Scoprite le migliori liste del formato e i commenti a caldo dei protagonisti in articoli dedicati ai tornei real e online del mondo pauper, lasciate un commento o fate una domanda, cercheremo di rispondere ai vostri dubbi.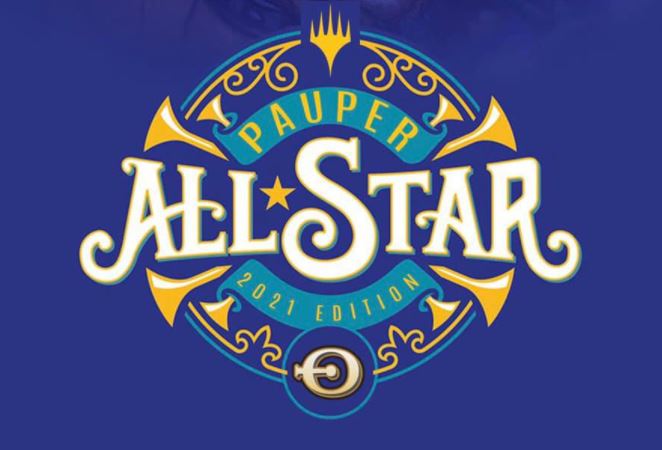 Venerdì scorso, 6 agosto, si è disputato il Pauper All Star 2021, la prima edizione di un torneo ad invito organizzato dagli amici di MtgSalento con la collaborazione e il supporto di IlMultiverso di Sergio De Ceglia. Al torneo sono stati inviati nomi illustri del...
Pauperwave non costituisce testata giornalistica e non ha carattere periodico essendo aggiornato secondo disponibilità degli autori. Pertanto non può essere considerato in alcun modo un prodotto editoriale ai sensi della L. n. 62 del 7/3/2001. Il copyright di tutte le carte presentate su questo sito appartiene alla Wizards of the Coast. Le immagini delle carte sono recuperate dal sito deckbox.org. Questo sito non è prodotto, affiliato o supportato dalla Wizards of the coast.